Achieving Results for Decades
Honest and Effective Immigration Services
U Visa Lawyers in Tampa
Providing Tireless & Aggressive Advocacy
A U visa is a nonimmigrant visa available to undocumented immigrants who have suffered serious physical or mental abuse and can help law enforcement in the investigation of a crime. This visa requires aggressive, relentless work with the aid of an attorney and the participation of law enforcement, prosecutors, and judges.
All of the following must be met to be eligible for a U visa:
The applicant must be a victim of certain criminal activity in the United States;
Mental or physical damage resulted from the crime;
The applicant has important information relating to the incident;
They are willing to cooperate with law enforcement; and
Current immigration status allows the applicant to be in the U.S.
If you or a loved one is a candidate for a U visa, work with the Tampa immigration attorneys at Dehra Miotke. We have successfully advocated for those seeking U visas, both in the United States and abroad. Our attorneys provide meticulous attention to detail in order to advocate for your best interests.
U-Visas Simplified by Attorney Amit Dehra
---
Discover how we can aid your case during a consultation. Call (813) 221-0733 to schedule an appointment with our U visa attorneys in Tampa.
---
Crimes That Establish Eligibility for a U Visa
The U visa process can be stressful. Not only does the applicant need to be a victim of a serious crime but they must work with law enforcement to cooperate with Form I-918B Supplement B, Nonimmigrant Status Certification.
Victims of the following crimes can apply for a U visa:
Witness tampering
Unlawful criminal restraint
Trafficking
Torture
Slave trade
Sexual exploitation
Sexual assault
Rape
Prostitution
Perjury
Peonage
Obstruction of justice
Murder
Manslaughter
Kidnapping
Involuntary servitude
Incest
Hostage
Female genital mutilation
Felonious assault
False imprisonment
Extortion
Domestic violence
Blackmail
Abusive sexual contact
Abduction
Armed robbery
Medical reports, psychological evaluations, and affidavits are required to prove physical and mental harm. There is no time limit to apply for a U visa and this status can be used as relief during deportation proceedings. With so many elements necessary to prove the case for this type of non-immigrant visa, the attorney you choose makes a difference. The process typically takes a year and your legal counsel advocates for your interests during this time.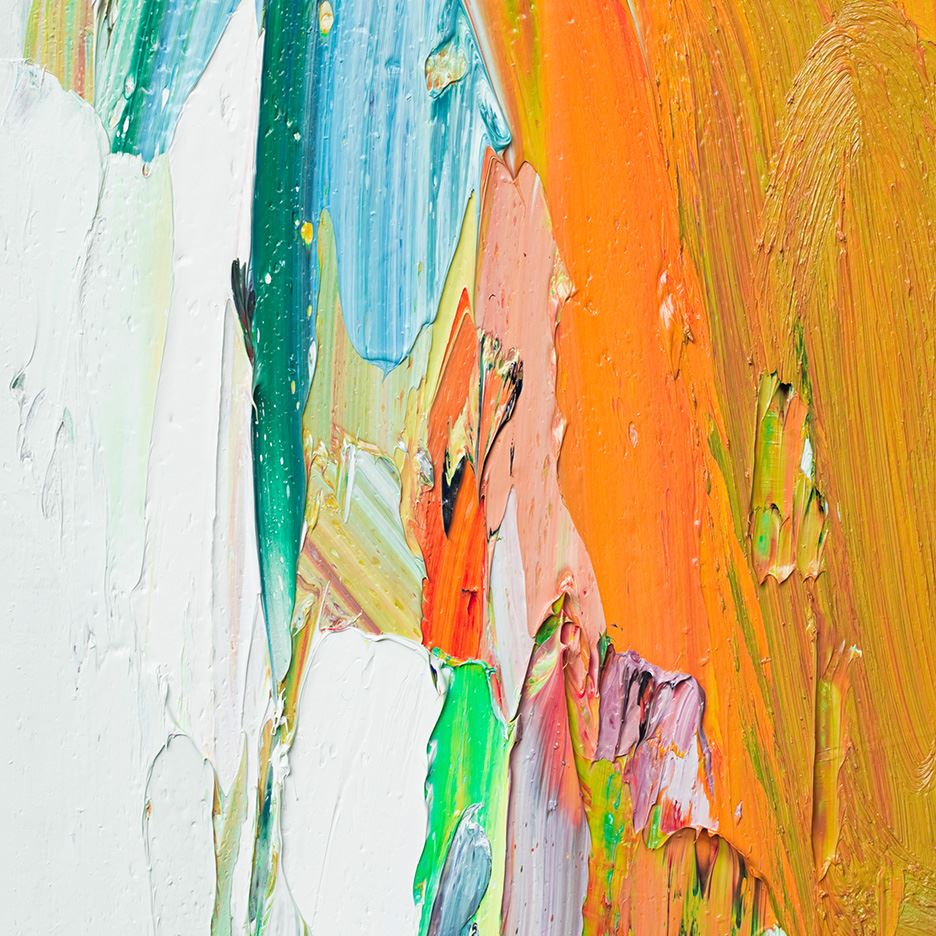 Fierce Advocacy From Attorneys Who Care
Recovering from a crime can be an extremely traumatic experience for anyone, and it can be made even more difficult by worrying about their immigration status. The Tampa immigration attorneys at Dehra Miotke want to help you. We have a reputation for fierce advocacy throughout the immigration process as we strive to secure the best possible outcome. Put our team on your side today.
---
Take the first step to secure a U visa by calling (813) 221-0733. We are fluent in Spanish, Hindi, Urdu, and Punjabi.
---
Meet Our Attorneys
Working Justice for You