Achieving Results for Decades
Honest and Effective Immigration Services
Family Based Immigration Attorneys
in Tampa
Connecting Loved Ones in Tampa, Orlando & Jacksonville
No one should be separated from their loved ones and being apart from family is one of the biggest challenges faced by immigrants to the United States. Emotional distress, financial hardships, and difficulty communicating can all prevent a family separated by borders from feeling complete in their new country. The Tampa immigration lawyers at Dehra Miotke are proud to advocate for our clients and provide guidance during this difficult time.
A foreign national can immigrate to the United States through a relative who is a citizen or lawful permanent resident by proving that they are related and that the immigrant family member can be supported at 125% above the federal poverty line. Our lawyers understand how complex and difficult immigration law can be, which is why we provide zealous, aggressive legal counsel once a client retains our services. Our extensive experience allows our firm to navigate these complicated rules and regulations to pursue a positive outcome.
---
Are you wondering if family-based immigration is the right option? Speak with Dehra Miotke by calling (813) 221-0733 today.
We are committed to service and can provide assistance in Spanish, Hindi, Urdu, and Punjabi.
---
Eligibility for Family Based Immigration
Family-based immigration is one of the most misunderstood aspects of United States immigration law. The Department of State has created two separate categories of family-based visas, depending on the relationship of the applicant with a current citizen or permanent resident. Each of these has different eligibility requirements and require a Tampa immigration lawyer to effectively handle the application process.
To be eligible for unlimited family-based immigration, an applicant must have a relationship to a U.S. citizen, specifically a:
Child under the age of 21
Spouse
Widow
Parent
In addition to these relationships, an immigrant who previously resided in the United States under Legal Permanent Resident status can apply to return to the U.S. after living abroad for at least one year.
These family members can apply for limited family based immigration in the following order of priority:
Unmarried children (over the age of 21) of a U.S. citizen
Spouses and unmarried children (under the age of 21) of a lawful permanent resident
Married children of U.S. citizens
Siblings of adult U.S. citizens
If a relative is eligible for a limited or unlimited family based immigration, the first step is to submit an I-130 Form, Petition for Alien Relative, along with proof of relationship. When this petition is approved, the U.S. citizen can apply for an immigrant visa number on behalf of their loved one when a number becomes available.
How International Adoptions Affect Citizenship
It is common for families to adopt children from outside the United States. These international adoptions can be lengthy and expensive. Working with a Tampa immigration attorney can put all of the necessary components into place, including determining eligibility for international adoption, ensuring the child can be adopted, and aiding in filing the necessary legal documents. Our law firm can help prevent legal and financial stress, and bring families together.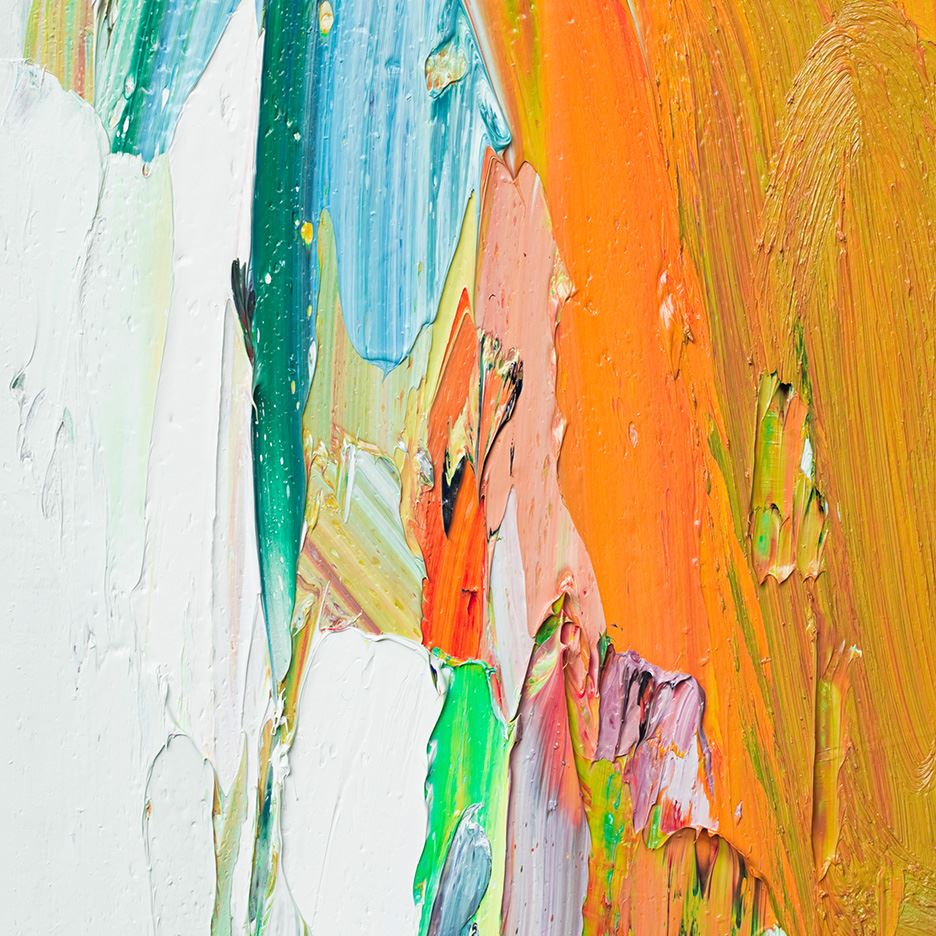 Zealous Family Based Immigration Lawyers in Tampa
There are extensive rules and regulations associated with filing a family based petition that can be virtually impossible to handle alone. The team at Dehra Miotke aggressively stands up for your interests and helps to achieve your immigration goals. We are committed to providing efficient, cost-effective solutions for both uncommon and routine immigration goals.
---
The Tampa family based immigration lawyers at our firm aggressively stand up for the right of citizens and permanent residents to bring their loved ones to the United States. Reach out to us at (813) 221-0733.
---
Meet Our Attorneys
Working Justice for You