Attorney John C. Miotke
Immigration Lawyer in Tampa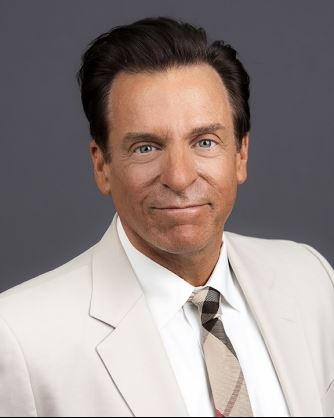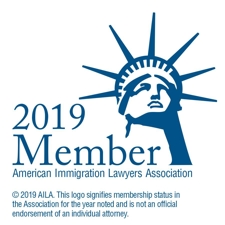 Attorney John C. Miotke is a Firm Partner at Dehra Miotke, LLC has been exclusively practicing Immigration and Nationality Law since May 1996. Attorney Miotke was born in Milwaukee and raised in Florida. Attorney Miotke is a graduate of the Florida State University – College of Law, Tallahassee, Florida (J. D. 1995). Prior to that, he received his graduate degree in business from the Universidad de Navarra of the "Instituto de Estudios Superiores de la Empresa" (I.E.S.E.), Barcelona, Spain (M.B.A./M.E.D., 1988), and earned his undergraduate business degree at Tulane University, New Orleans, Louisiana (B.S.M. cum laude 1986).
Attorney Miotke is an experienced immigration litigator and has successfully and aggressively represented clients for over twenty years exclusively in the area of Immigration and Nationality law. This legal representation spans the U.S. Department of Justice, inclusive of the Executive Office for Immigration Review ("Immigration Court"); Immigration and Customs Enforcement, United States Citizenship and Immigration Services (U.S.C.I.S.); U.S. Customs and Border Protection as well as Consular representation abroad. This legal representation has extended geographically throughout diverse areas of the United States and at U.S. Consulates abroad. Attorney Miotke has won praise from his clients for his personally caring, human and thoughtful legal representation in cases which have taken many years to resolve while still focusing on a strategic path to an ultimate positive outcome both for these clients and their family members.
Attorney Miotke is admitted to practice before the Florida Supreme Court and Middle District of Florida. Attorney Miotke is a member of the American Immigration Lawyers Association, as well as the Central Florida Chapter of the American Immigration Lawyers Association.
Attorney Miotke has lectured before various private and public professional groups regarding immigration issues. In addition, Attorney Miotke is frequently consulted regarding issues involving immigration for the LGBTQ community. Prior to his involvement with immigration law, Attorney Miotke worked in senior managerial capacities within both the Grupo Barcelo organization, based in Palma de Mallorca, Spain, and Banco Bilbao Vizcaya Trade, S.A., based in Madrid, Spain. Attorney Miotke is fluent in the Spanish language. Attorney John C. Miotke can be reached directly via email at jcmiotke@dmimmigration.com.
If you are in need of an experienced and knowledgeable immigration attorney in Tampa and would like to arrange for a consultation by telephone, email, Internet, or in person, please contact Dehra Miotke, today for your consultation at (813) 221-0733.