Achieving Results for Decades
Honest and Effective Immigration Services
Student Visas Attorneys in Tampa
Committed to Helping You Get the Results You Need
In the United States, there are numerous visas you can apply for that will allow you to study here. These visas primarily come in the form of the F-1 visa and the M-1 visa. However, the process of applying for these visas is very lengthy and complex. It is highly recommended you retain an experienced immigration lawyer in Tampa to effectively guide you throughout the visa acquisition process while helping you make well-informed decisions.
At Dehra Miotke, our Tampa student visas attorneys are highly skilled in this area of law. Backed by years of experience, we have a comprehensive understanding of immigration law and have successfully helped thousands of clients. We can help you, too. Whether you are pursuing an F-1 visa, M-1 visa, or any other type of student visa, we can assist you. You can trust us to provide you with the strong representation you deserve.
---
Call (813) 221-0733 or contact us online to schedule your consultation with our Tampa immigration attorneys. We are fluent in Spanish, Hindi, Urdu, and Punjabi.
---
What are F-1 Visas?
The vast range of educational establishments in the U.S. offers extensive opportunities for students who wish to continue their training and education. The social experiences and intellectual stimulation of studying here will be integral parts of an individual's development and growth.
People who apply for the F-1 visa are usually foreign national students who wish to attend school in the United States. Even though M-1 visas and J-1 visas are used sometimes, a majority of the students apply for the F-1 visa.
Your unmarried children under 21, and spouse, are allowed to live with you in the U.S. under F-2 status. To request an F-2 visa, a potential student's Form I-20A-B may be used.
What are M-1 Visas?
M-1 visas offer a wide variety of opportunities for students to learn valuable skills in a positive environment and enhance their non-academic and technical abilities. This type of visa is offered to individuals who want to study full time at a non-academic or USCIS-approved school in the U.S.
These schools are typically junior or community colleges that offer technical or vocational training, or vocational high schools. The schools are required to prove that their program for international students will achieve specific educational goals and will not be utilized to make students work.
Your unmarried children under 21, and spouse, may join you in the U.S. under M-2 status. To request an M-2 visa, a potential student's Form I-20M-N may be used.
If your dependent children and/or spouse are going to join you, they will be required to submit Form I-20M-N, which has to be endorsed by the school you are attending. Under M-2 status, individuals cannot engage in full-time study nor work while in the U.S. However, a child under M-2 status may attend secondary or primary school.
J-1 Trainees and Interns
The J-1 classification allows foreign nationals to visit the United States as exchange visitors, in order to receive training or participate in internships, among other programs offered by sponsors designated by the Department of State (DOS). The J-1 sponsor issues a DS-2019, Certificate of Eligibility, which allows the foreign national to apply for a J-1 visa or status. The foreign national must document their nonimmigrant intent, and, in order to emphasize the importance of ties abroad, the J-1 trainee or intern status requires current enrollment in or prior completion of a qualifying foreign university degree and/or foreign employment experience. A J-1 program may be valid for up to 18 months for trainees and up to 12 months for interns. Extensions or subsequent J-1 intern and trainee programs may be obtained in certain limited circumstances. Dependent spouses and children of J-1 exchange visitors hold J-2 status and are eligible to apply for employment authorization, provided that the employment is not necessary to support the principal exchange visitor.
A distinguishing feature of the J-1 visa is that some persons who are admitted under it are subject to a two-year foreign-residency requirement before they may change to certain other non-immigrant visa categories or before they may obtain permanent residency.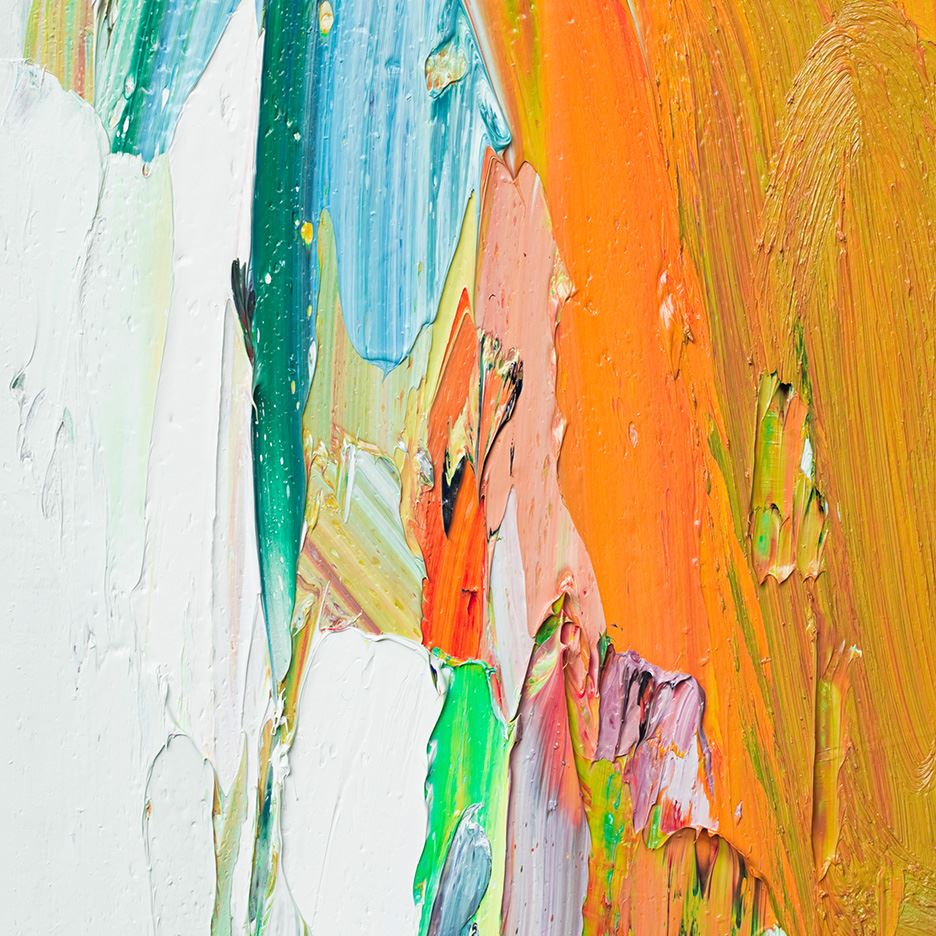 Need Help With a Student Visa?
There are many other factors that will affect your status and application, which will need to be taken into consideration. Call our immigration lawyers in Tampa at (813) 221-0733 for guidance and effective legal services.
Meet Our Attorneys
Working Justice for You