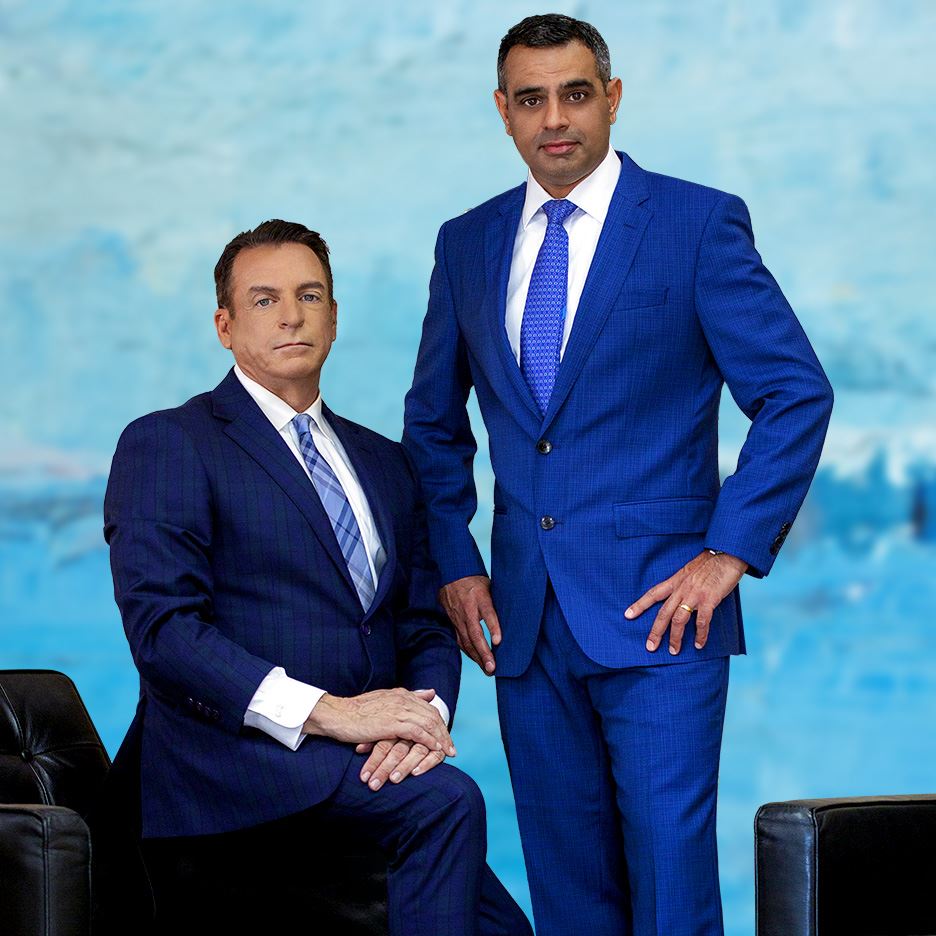 Tampa Immigration Attorneys
Dehra Miotke is a law firm committed to providing clients with exceptional legal representation in all areas of immigration and nationality law. Our boutique firm, co-founded by Attorney Amit Dehra and Attorney John C. Miotke, practices exclusively in the area of immigration and nationality law and provides invaluable guidance in this complex area of law. The law firm's main office is located in Tampa, with branch offices in Orlando, and Jacksonville. Our firm serves a wide variety of clientele, from large corporations to families and individuals located both nationwide and globally. We represent clients before the United States Citizenship and Immigration Services (U.S.C.I.S.), as well as the Executive Office for Immigration Review (E.O.I.R.), the U.S. Department of Labor (U.S.D.O.L.), and at U.S. Consular posts worldwide. This legal representation covers the administrative level as well as the trial court and appellate levels.
We Represent All Areas of Immigration and Nationality Law
We represent and advise clients in all areas of immigration and nationality law, including temporary visas, permanent residency ('green card'), labor certification, asylum, naturalization, and in the defense of deportation.
The lengthy processing times involved when dealing with U.S. Immigration law, combined with complex federal statutes and regulations, often increases the tremendous challenges facing businesses and individuals in procuring the appropriate visas or status to fill their business or personal needs through this complicated array of laws and regulations. The right Tampa immigration attorney can make all the difference in a successful outcome.
Dehra Miotke combines extensive experience with a personalized approach to client satisfaction. The firm's attorneys are fluent in Spanish as well as Hindi, Punjabi, and Urdu. We provide detailed attention to each client and have earned a reputation for personal quality legal representation.
If you would like more information regarding any type of USA temporary visas or permanent visas, asylum, or naturalization, do not hesitate to contact our Tampa immigration attorneys at (813) 221-0733 for an initial consultation at any of our Florida office locations in Tampa, Orlando and Jacksonville.
We Are Prepared To Help You
Contact Our Team Today
Fill out the online contact form or call us at (813) 221-0733 to get started.