Achieving Results for Decades
Honest and Effective Immigration Services
Employment Based Immigration Lawyers
in Tampa
Providing You With Effective & Personalized Legal Services
Immigrating to the United States comes with a vast range of privileges and rights. One of the most popular ways to acquire permanent immigration is via employment. However, the process for obtaining employment-based immigration is often complex, lengthy, and confusing. If you are pursuing this type of immigration, it would be in your best interests to retain an experienced employment-based immigration attorney in Tampa.
At Dehra Miotke, our lawyers are highly skilled in this area of law. Over the years, we have successfully helped thousands of clients with a wide variety of immigration needs. We can help you, too. Our legal team can proficiently guide you throughout every stage of the process while helping you make well-informed decisions. You can trust us to provide you with the strong and relentless representation you deserve.
---
Call Dehra Miotke today at
(813) 221-0733 or contact us online to schedule a consultation with our
employment-based immigration lawyers in Tampa.
---
About Employment Based Immigration
There are five classifications of people who seek employment based immigration.
These classifications include:
EB-1 Priority workers

Executives and managers transferred to the U.S.
Outstanding researchers or professors
Individuals who have extraordinary ability in athletics, business, education, arts, or the sciences

EB-2 Persons with exceptional ability or professionals with advanced degrees

Physicians wanting to practice medicine in underserved communities
Professionals who have advanced degrees
Individuals who have exceptional ability in athletics, business, education, arts, or the sciences

EB-3 Professional or skilled workers

Unskilled workers
Workers who are skilled and have at least two years' experience
Professionals with bachelor's degrees or equivalent

EB-4 Special immigrants

The U.S. government's abroad employees and former employees
Religious workers

EB-5 Immigrant investors

Individuals who are starting/engaging in a new business in the U.S., showing that said business will indirectly or directly create 10 or more jobs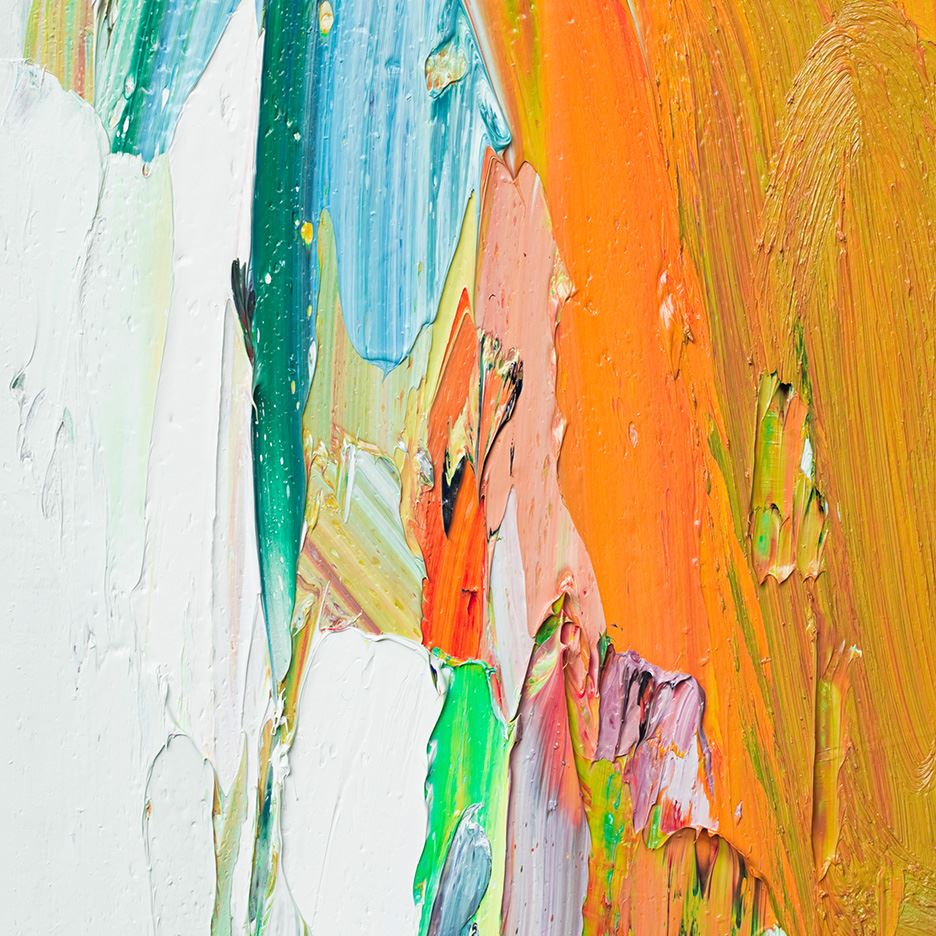 Regardless of how complicated your situation may be, our Tampa immigration attorneys have the experience needed to help you resolve it. We are motivated by a genuine desire to assist our clients and we will do everything we can to fulfill your immigration needs. Contact us today and set up a consultation. We will sit down with you and help you determine your next best steps for moving forward. Call (813) 221-0733 now.
Meet Our Attorneys
Working Justice for You