Achieving Results for Decades
Honest and Effective Immigration Services
Marriage Based Immigration Lawyers in Tampa
Helping You Bring Your Alien Spouse to the United States
Receive the care and attention you need for your marriage related immigration matters with the Tampa immigration attorneys at Dehra Miotke. Our firm is renowned for providing innovative and effective solutions to help achieve our clients' immigration goals. We can provide well-informed guidance by filing paperwork and ensuring all deadlines are met, or aggressive counsel to show a marriage is legitimate to challenge the results of an immigration matter in court. You can trust us to provide you with the strong representation you deserve.
Clients choose to work with Dehra Miotke because of our:
Thousands of successful cases handled
Team approach to representation
Efficient, cost-effective solutions
Creative and zealous advocacy
---
Ready to speak with an immigration lawyer in Tampa about bringing an alien spouse to the United States? Give our firm a call today at (813) 221-0733 to request a consultation.
---
Misconceptions About Marriage Based Immigration
It is a common belief that a spouse of an American citizen simply becomes a citizen after marriage. In fact, there are challenges to prove that a marriage is legitimate and not for the purpose of obtaining citizenship. Petitions for Green Cards relying on marriage-based immigration are subject to examination from the United States Citizenship and Immigration Services.
In order to be legitimate, a marriage must be shown to be:
Still in existence
Valid at the time it occurred
Not under a legal separation agreement
A marriage that is under two years old is subject to residency restrictions that expire after two years unless it is petitioned and replaced by Legal Permanent Residency status. Residency restrictions can be altered by a K visa or a V visa, depending on the needs of the family. Failure to abide by these rules can see the foreign spouse subject to deportation. If you or a loved one has any questions about marriage-based immigration, discuss your case with a lawyer well-versed in immigration law.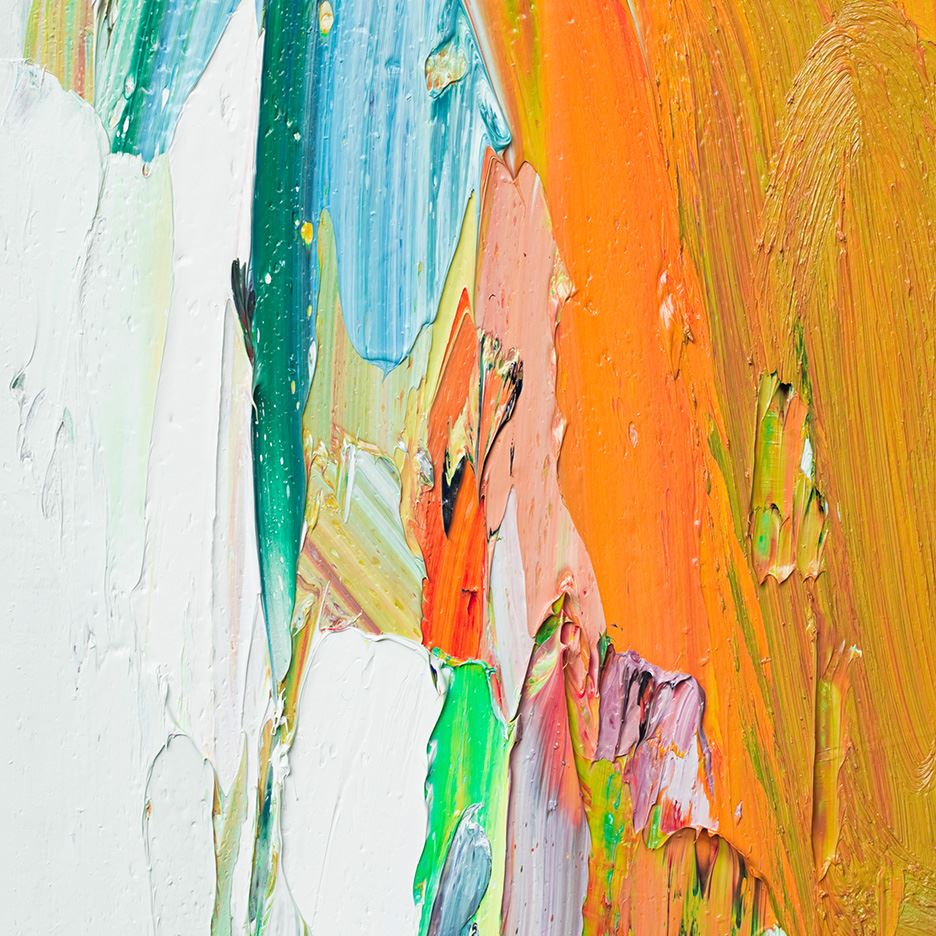 Marriage-Based Immigration Attorneys Serving the Tampa Area
The Tampa immigration lawyers at Dehra Miotke are fluent in Spanish, Hindu, Urdu, and Punjabi to help our clients around the world with the marriage-based immigration process. We have a reputation for providing reliable representation and helping clients understand their rights under the law. Our unique legal approach allows our firm to provide personalized resolutions to cases as quickly as possible.
---
Call our office today at (813) 221-0733. We are ready to discuss the details of your case.
---
Meet Our Attorneys
Working Justice for You