Achieving Results for Decades
Honest and Effective Immigration Services
Deportation Defense Attorneys in Tampa
Discuss Asylum With Seasoned Immigration Lawyers
Immediately seek an immigration lawyer if you or a loved one is undergoing deportation proceedings enacted by the Department of Homeland Security. Any alien, including Lawful Permanent Residents, can be deported. At Dehra Miotke, we have years of experience representing immigrants, including those at risk for deportation, and have helped to prove their status as refugees in need of asylum or other defenses against removal. When you need an attorney to take action, make our Tampa immigration lawyers your first call.
---
Need legal counsel? Schedule an appointment by calling (813) 221-0733 now.
---
Reasons for Deportation
Just because an immigrant has a Green Card does not mean that they are safe from deportation. As Immigration and Customs Enforcement (ICE) has become more aggressive, there are numerous circumstances that can result in deportation. It is imperative that you contact an attorney to aggressively mount a defense on your behalf.
Deportation proceedings can be enacted against an alien who is convicted of or admitted to:
Violations of controlled substance law
Violations of protective orders
Security and related grounds
Crimes of moral turpitude
Drug abuse or addiction
Crimes against children
Domestic violence
Marriage fraud
Bond Hearing
Stalking
Additionally, an immigrant found to be in violation of immigration law is deportable. This can include misusing visas, failing to register a change of address, or even falsely claiming citizenship. With so many elements that can put your status at risk, our Tampa deportation defense lawyers are here to help. We have provided thousands of clients with the strong legal counsel they deserve.
Are There Defenses to Deportation?
Just because deportation proceedings are initiated does not mean hope is lost. There are many forms of relief from deportation proceedings, such as cancelation of removal, deferred action, naturalization, post-conviction relief, suspension of deportation, voluntary departure, and more. Asylum may be an option for those that are unable to return to their homeland.
The United States can grant asylum to those who face persecution in their home country due to their nationality, religion, race, political views, or membership in a specific group. Our law firm has represented clients from Albania, Bangladesh, Colombia, Fiji, Haiti, India, Kosovo, Mexico, Pakistan, Peru, Serbia, Sri Lanka, and Venezuela, all of whom sought asylum in the U.S., and we guided them throughout the application process.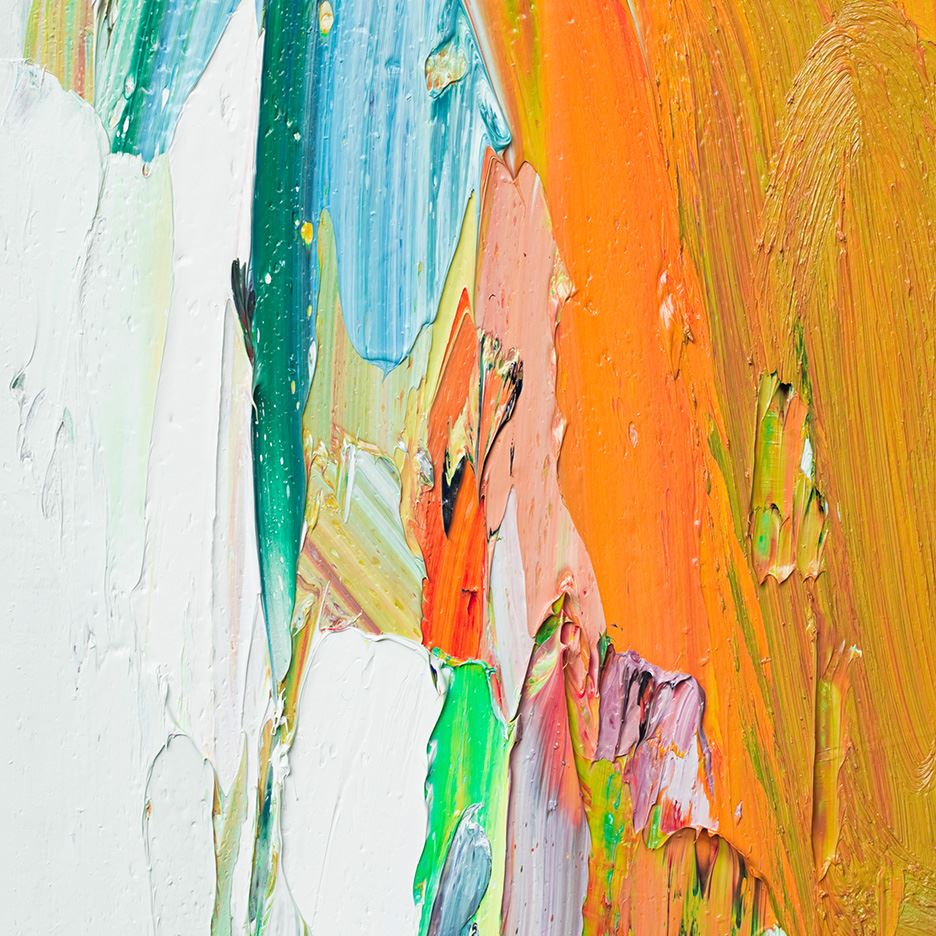 Compassionate Representation From Seasoned Lawyers
At Dehra Miotke, our Tampa deportation defense attorneys appear in person at all hearings in order to help obtain favorable terms for our clients. We regularly consult with criminal defense lawyers to provide our clients with information regarding plea and sentencing deals. Our firm discusses all possible outcomes of the deportation/removal proceedings and keeps clients informed of all updates in the case.
---
Put our immigration attorneys in Tampa on your side. Call (813) 221-0733 to benefit from the skill and experience of Dehra Miotke.
---
Meet Our Attorneys
Working Justice for You