Achieving Results for Decades
Honest and Effective Immigration Services
Permanent Labor Certification Lawyers in Tampa
Helping American Businesses Pursue Foreign Talent
The United States has a long-standing reputation as the land of prosperity where anyone can come and fulfill their dreams. Unfortunately, the U.S. does not have the capacity to allow an infinite number of immigrants, with employment opportunities for all. In order to ensure that all workers receive proper wages and benefits, the government requires companies to fulfill a labor certification before hiring immigrants with employment-based visas.
Dehra Miotke offers advice and guidance on the permanent labor certification process and can help determine the appropriate EB-2 or EB-3 category to apply for based on the position and worker's background. Our Tampa permanent labor certification attorneys routinely provide solutions to complex issues caused by United States immigration laws and have an international reputation for our zealous commitment to finding the best possible solution.
---
Put our experience to work for you. Call (813) 221-0733 today to discuss your options with a seasoned immigration attorney in Tampa.
---
Obtaining Permanent Labor Certification
The Permanent Labor Certification (PERM) is the first step for employment-based immigration sponsorship. This is a test of the current United States job market to confirm with the Department of Labor (DOL) that no willing and qualified U.S. workers are able to fill the position and a foreign national can provide the necessary expertise.
An employer is granted PERM by completing the following, according to DOL guidelines:
Placing two advertisements on two different Sundays in a newspaper that circulates within the area of employment
Submitting a job order with the State Workforce Agency for a period of 30 days
Posting the job in accordance with all normal recruitment procedures used by the company
Ensuring the job opportunity is posted for at least 10 consecutive days at the place of employment
Performing three additional recruitment tasks, such as job fairs, external employment websites, on-campus recruitment, employee referral, and others
In cases where a foreign national has exceptional abilities in their field, a labor certification may not be necessary. Working with a qualified immigration lawyer can help determine what type of certification you need to hire a foreign worker, any applicable steps, and ensure that the recruitment effort to find an applicant is well-documented.
What Happens Once PERM Is Granted?
After PERM is issued, an immigration lawyer helps to prepare and file Form I-140, Immigrant Petition for Alien Worker. Form I-140 shows that an employer abided by all requirements and the foreign national is eligible for employment in the United States. This additionally requires that the company prove they have the ability to pay the foreign employee by submitting copies of financial statements.
Becoming a Permanent Resident After Employment-Based Immigration
Under United States law, around 140,000 employment-based immigrants can become a lawful permanent resident every year. Eligibility is determined based on a priority date, typically established based on when the labor certification or I-140 petition is filed on their behalf. A foreign employee can apply either at the U.S. Consulate in their home country or while they are in the United States. Permanent residency is only granted when there is a Green Card available based on their priority number.
Since this process can take years to accomplish, an H1-B visa holder can apply for an extension in one or three-year increments after the initial six-year visa. It is imperative to work with a Tampa immigration attorney throughout the process to help ensure that all deadlines are met and the proper paperwork is filed to help secure a favorable outcome.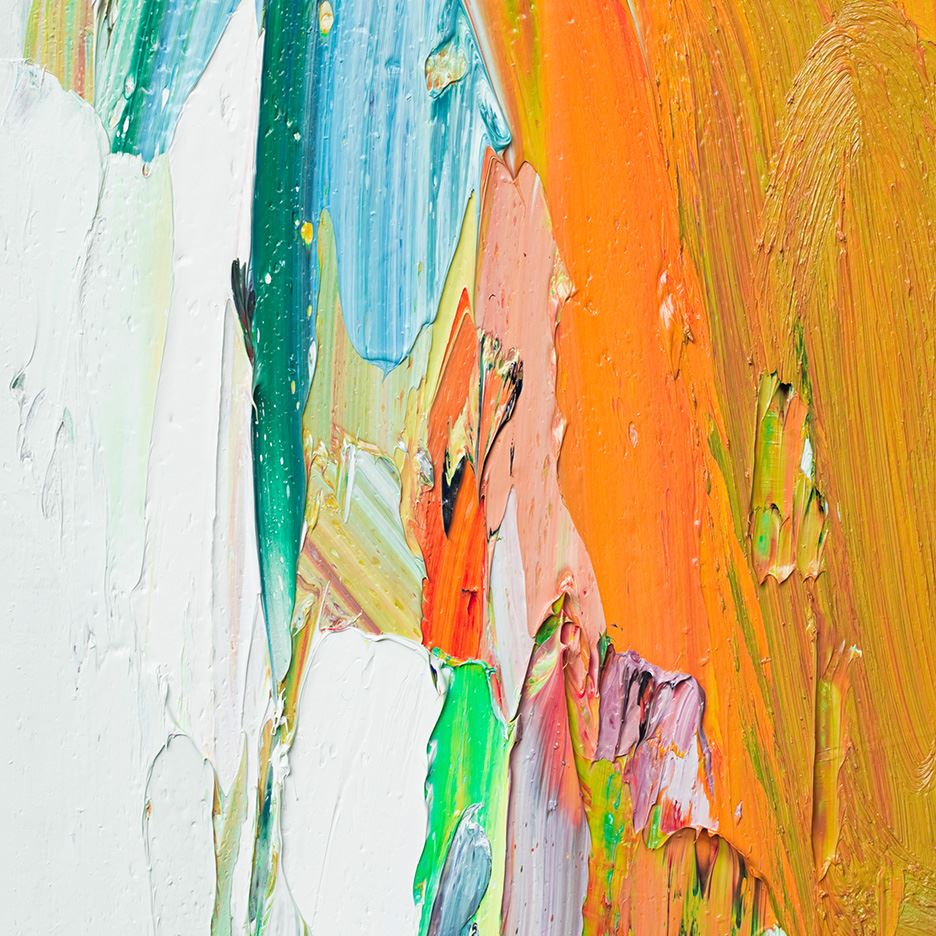 Tampa Permanent Labor Certification Lawyers Using a Team Approach
When a business seeks a foreign national for employment in the United States, all steps must be taken to abide by currently immigration laws. At Dehra Miotke, our immigration lawyers in Tampa effectively represent clients across the United States and in Consular posts abroad. With a team approach to client representation, we strive to achieve results sooner than other law firms. Discuss your case with our professionals at your earliest convenience.
---
Our offices are located in Tampa, Orlando, and Jacksonville. Call to schedule a meeting with a legal representative at (813) 221-0733.
---
Meet Our Attorneys
Working Justice for You