Achieving Results for Decades
Honest and Effective Immigration Services
Tampa Non-Immigrant Work Visas Attorney
Tampa Immigration Lawyers Helping You
There are so many instances where a business needs to bring workers to the United States, or for workers to come to the country for employment on a temporary basis. A foreign national can provide different skills and talents that make them appealing to employers.
At Dehra Miotke, our immigration lawyers in Tampa work with all types of businesses and individuals that seek to find an immigration solution that fits their needs. We understand the importance of handling these types of matters quickly and efficiently.
Get in contact with an Tampa immigration attorney about a non-immigrant work visa. Call (813) 221-0733 to schedule an appointment with our team.
Types of Non-Immigrant Visas
There are many options available to come to the United States depending on the type of work and the experience of the applicant. Working with a qualified and compassionate lawyer can help determine which kind of visa is needed and then streamline the process. With so many different businesses and workers, our firm is committed to understanding your specific employment needs and developing a strategy that accomplishes your goals.
We can assist with all types of non-immigrant visas including:
B-1 – Temporary Business Visitor
E-1 – Treaty traders
E-2 – Treaty investors
E-3 – Specialty occupation professionals from Australia
H-1B – Workers in specialty occupations
H-1B1 – Free Trade Agreement Workers from Chile and Singapore
H-2A – Temporary agricultural workers
H-2B – Temporary non-agricultural workers
I – Foreign press, radio, and other media
L-1A – Managerial or executive intracompany transferees
L-1B – Intracompany transferees with specialized knowledge
O-1 – Person with extraordinary ability in science, art, education, business, athletics, movie, or TV production
P-1A – Internationally recognized athlete
P-1B – Internationally recognized entertainer
P-2 – Individual performer under a reciprocal exchange program
P-3 – Artists or entertainer under a culturally unique program
R-1 – Religious workers
TN – North American Free Trade Agreement workers from Mexico and Canada
How to Establish Non-Immigrant Intent
The non-immigrant visa classification refers to a wide variety of visas used to come to the U.S. for study, pleasure, or work. Some of these visas are 'dual intent,' which means that you may try to obtain Legal Permanent Resident status (a Green Card) under this classification. Most non-immigrant visas require that you demonstrate non-immigrant intent.
To establish intent, the applicant must demonstrate that they have a permanent residence in their home country with no intention of leaving it. The amount of time that can be spent in the U.S. can range from a couple days to multiple years, depending on the specific visa. In most situations, spouses and unmarried children under the age of 21 may accompany a non-immigrant on a derivative visa.
Call Our Tampa Work Visa Lawyer
Our work visa attorney in Tampa can help you establish intent in order to achieve your immigration goals. Don't wait give our Florida immigration law firm a call today.
Our Florida Immigration Services
Get in contact with an Tampa immigration attorney about a non-immigrant work visa. Call (813) 221-0733 to schedule an appointment with our team.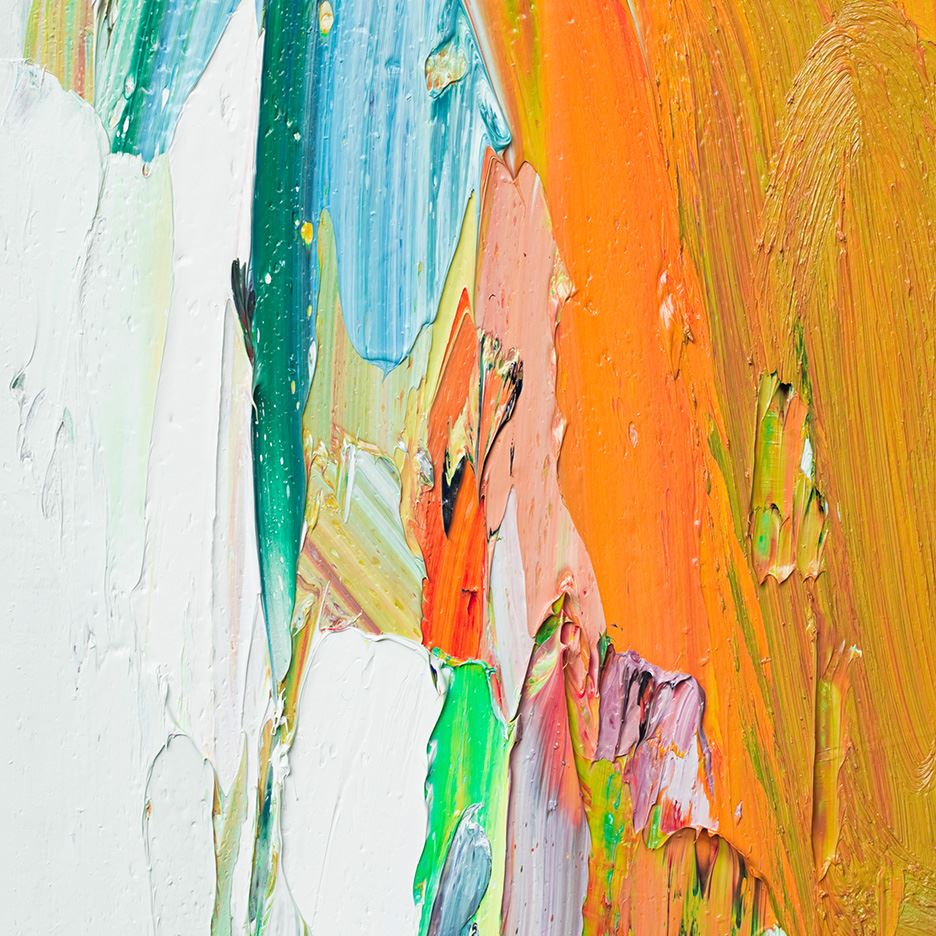 Our Tampa immigration lawyers speak Spanish, Hindu, Urdu, and Punjabi for your convenience. With offices in Tampa, Orlando, and Jacksonville, we proudly serve clients in Florida and throughout the world. Our firm brings the skill and knowledge necessary to protect the interests of non-immigrant workers. For both routine applications and complex situations, our Tampa immigration lawyers can provide you with the effective legal services you need and deserve.
---
Meet Our Attorneys
Working Justice for You