Achieving Results for Decades
Honest and Effective Immigration Services
LGBT Immigration Lawyers in Tampa
Fighting for Immigration Benefits for Same-Sex Couples
Dehra Miotke is committed to legally representing LGBT clients in numerous matters, including asylum, employment-based petitions, as well as family-based petitions. We have been doing so well before significant new options became available for our LGBT clients with the fall of the "Defense of Marriage Act" in 2013.
Presently, many options now exist for the firm's LGBT clients and their family members, and we continue to aggressively and successfully represent the LGBT community in these areas. Further, we have developed a full "waiver specialty" practice, with extensive experience supporting a full range of Immigrant and Non-Immigrant Waivers. Our Tampa immigration lawyers' vast experience and knowledge have resulted in many successful I-601A Provisional Waivers of Unlawful Presence, as well as I-212(h) and I-212(i) Waivers.
Which Immigration Benefits are Available?
Family-Sponsored Visas
These benefits are now available to same-sex couples:
Adjustment of status to obtain a Green Card for an Alien spouse in the U.S. on another Visa type.
Form I-130, Petition for Alien Relative.
Immigrant visas obtained through Consular processing - for those residing overseas.
K-1 Fiancé Visas for couples who plan to get married within 90 days of the fiancé's entry into the U.S.
K-3 Marriage Visas for same-sex spouses of U.S. citizens who are foreign nationals living overseas.
I-212(h) and I-212(i) Waivers based on marriage to a qualifying U.S. citizen.
Employment/Business Visas
The following employment-based visa benefits are also available:
Green Card benefits for spouses of EB-5 investors.
E-2 Derivative Visa for the spouse of an E-2 treaty trader or treaty investor.
H-4 visa for the Spouse of an H-1B Specialty Occupations Visa holder.
L-2 Visa for the Spouse of an L-1 Intercompany Transferee Visa holder.
You can fight deportation proceedings with the following:
Adjustment of Status in Proceedings.
Asylum.
Cancellation of Removal for L.A.P.R.S/ Non- L.A.P.R.S.
I-212(h) Waivers.
I-212(i) Waivers.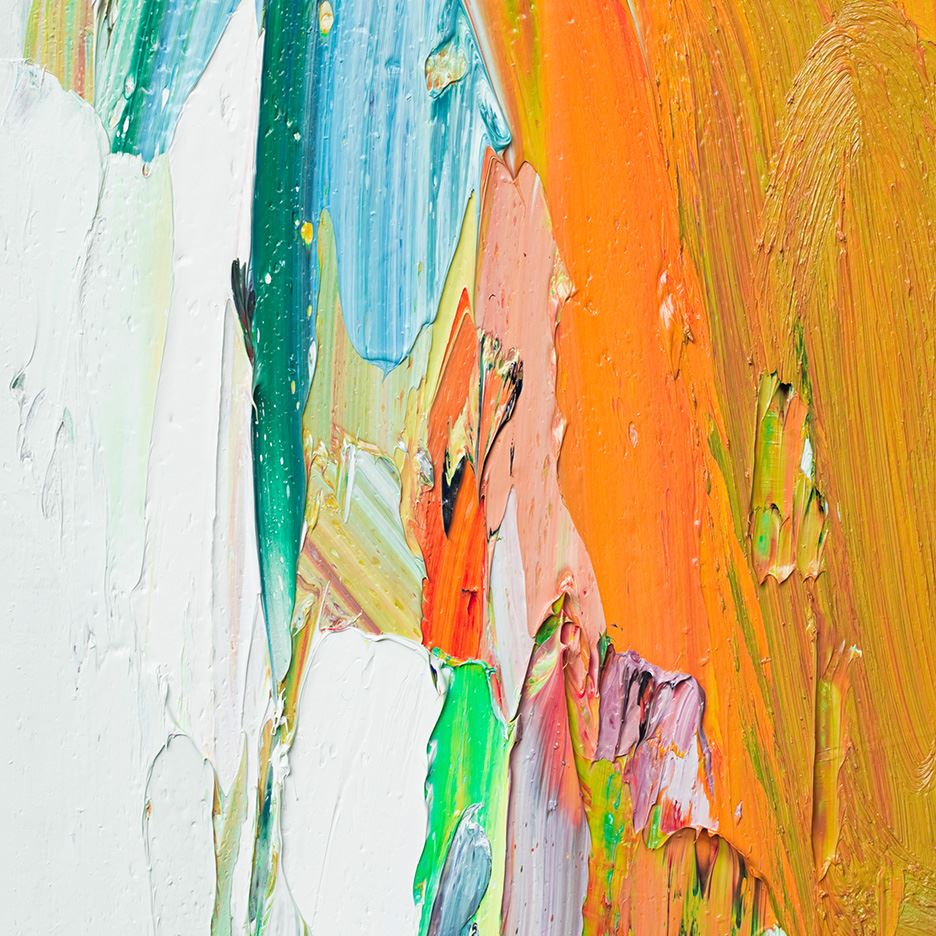 To learn more about how our LGBT immigration lawyers in Tampa can help you, call us at (813) 221-0733 today.
Meet Our Attorneys
Working Justice for You