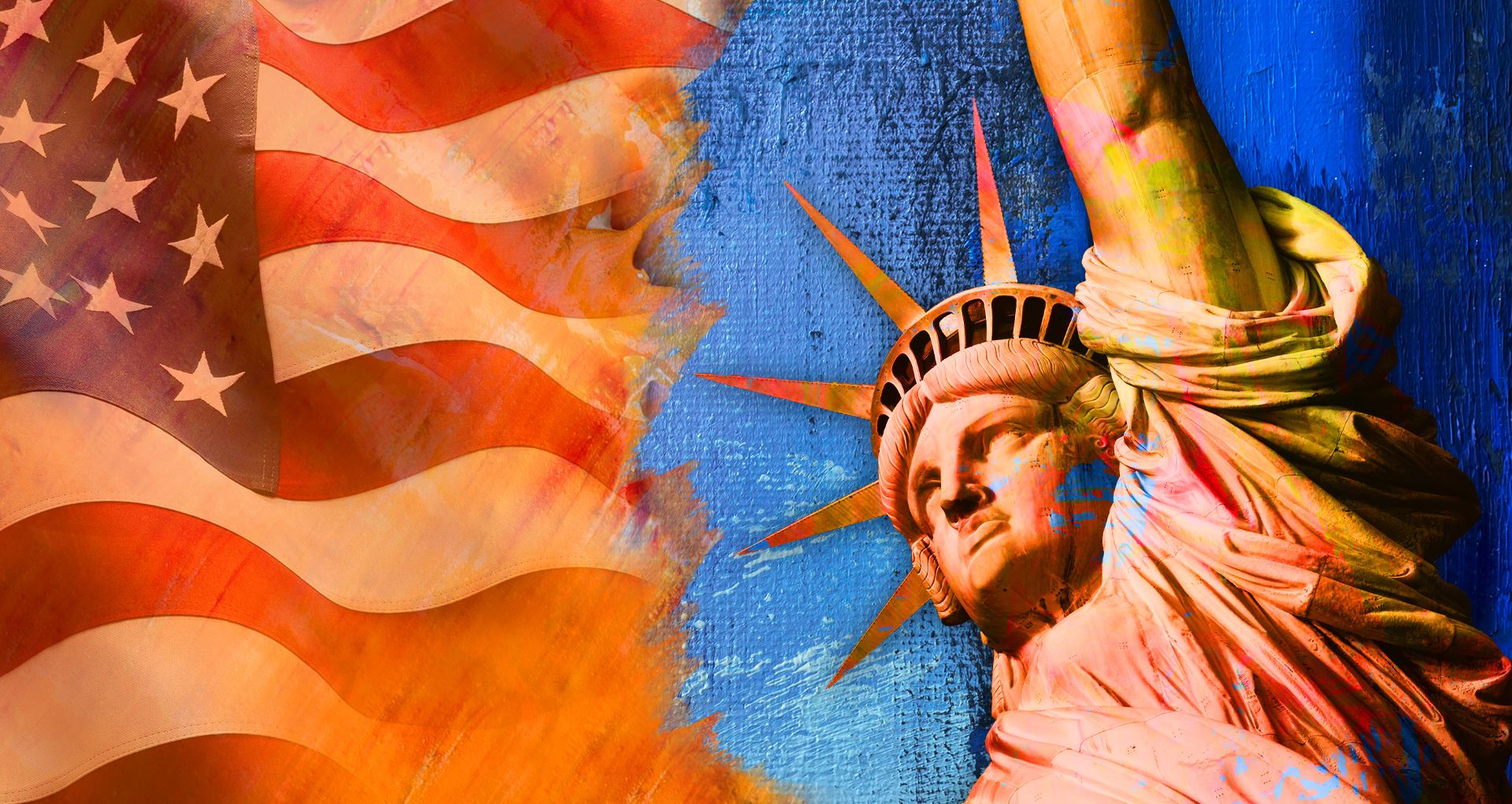 Your Immigration Dream Matters
Devoted to Providing High Quality Result-Oriented Immigration Legal Services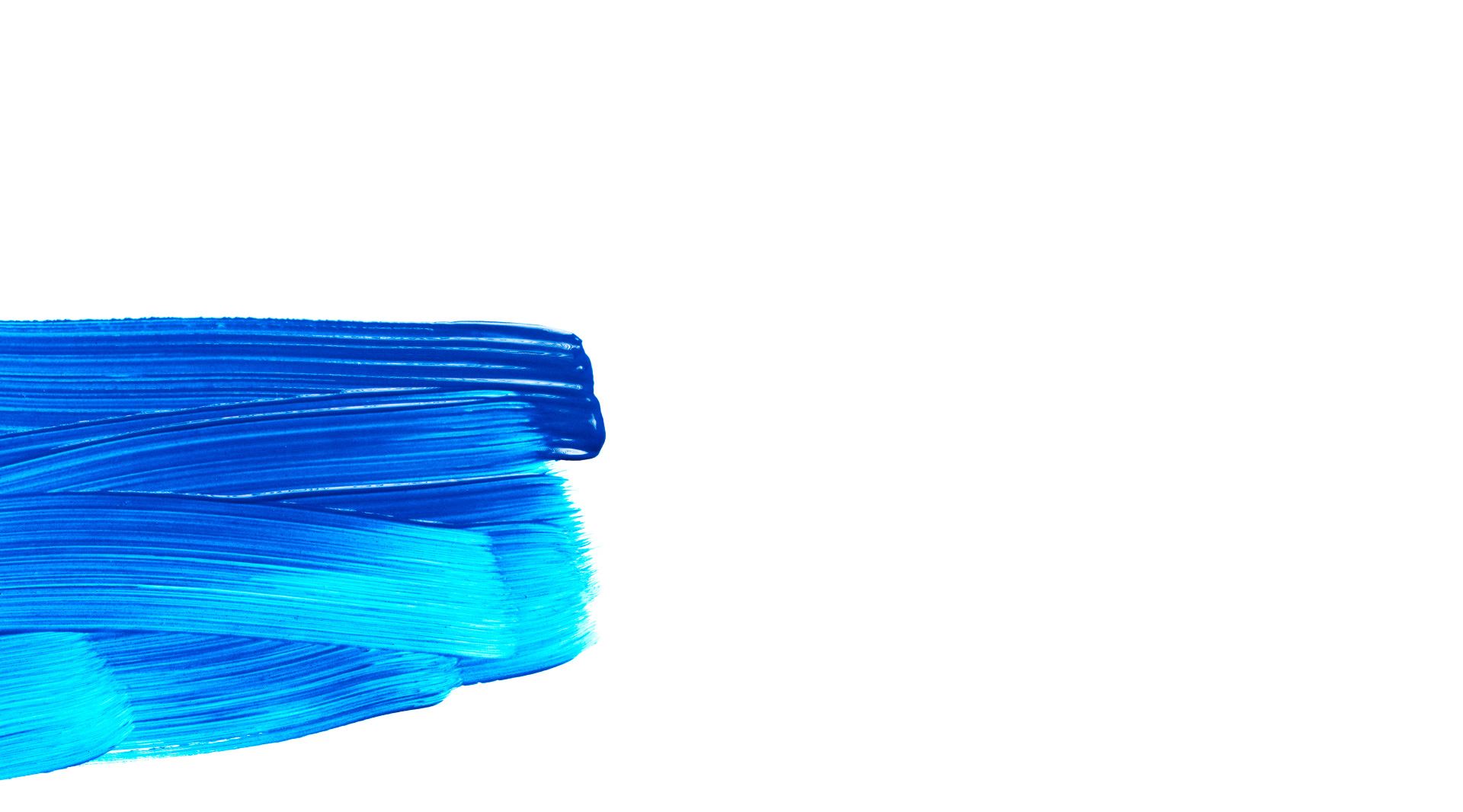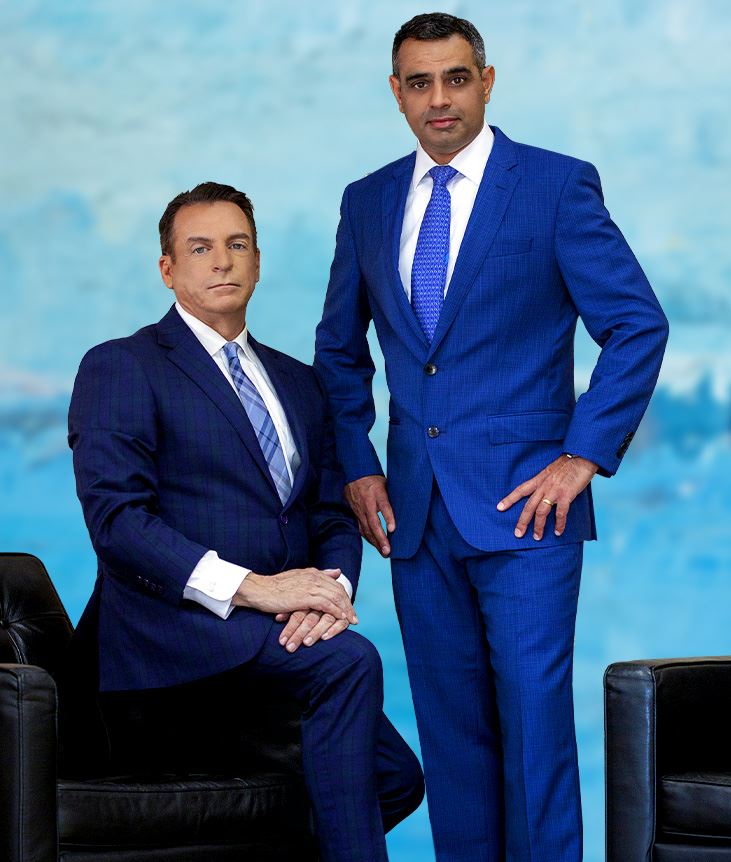 Tampa Immigration Attorneys
With Offices in Orlando & Jacksonville
Dehra Miotke is dedicated to providing our clients with the highest quality of representation possible. Backed by over 50 years of combined experience, our immigration lawyers in Tampa have a comprehensive understanding of this complex area of law.
Through the years, we have successfully helped thousands of individuals and families achieve their immigration goals, and we can help you too.
Our skilled team of professionals can proficiently guide you throughout every stage of the legal process while helping you make well-informed decisions about the future.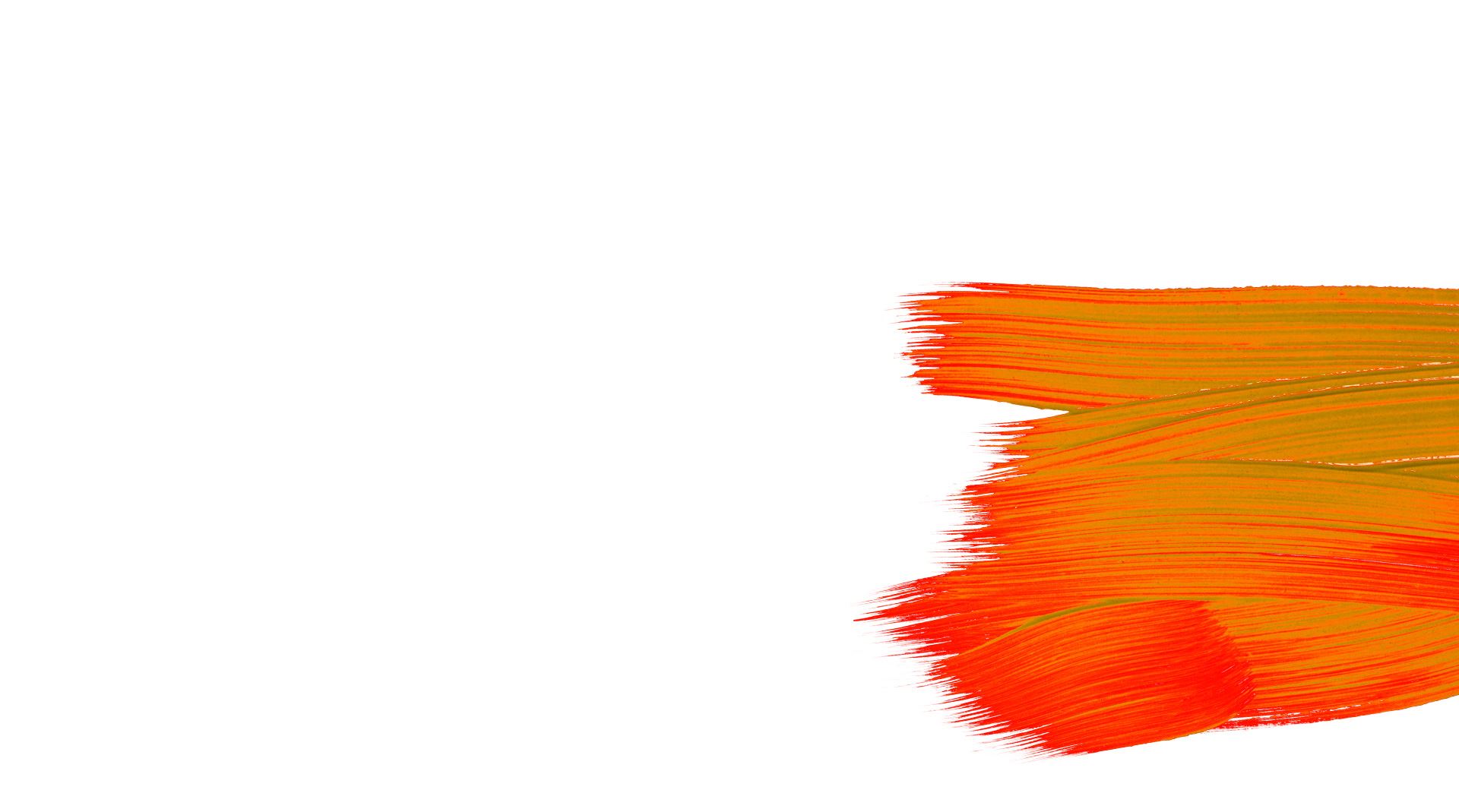 Caring, Capable & Comprehensive Representation
At Dehra Miotke, we know that dealing with immigration matters is often one of the most important things going on in your life. These matters will affect where you and your family reside and work, possibly for the rest of your lives. That's why our Tampa immigration attorneys will fight relentlessly on your behalf. Known for our personalized method of care, we will be right alongside you throughout every step of the way. You can count on our legal team to keep in constant communication with you during the process so you are always fully-up-to-date on your case.
We provide strong representation to clients before the U.S. Department of Labor (U.S.D.O.L.), the Executive Office for Immigration Review (E.O.I.R.), the United States Citizenship and Immigration Services (U.S.C.I.S.), as well as at U.S. Consular posts worldwide. Whether we are in or out of the courtroom, our attorneys aggressively advocate for our clients and protect their rights. You can trust us for all your immigration law needs. Visit our office today for a consultation and find out how we can help you.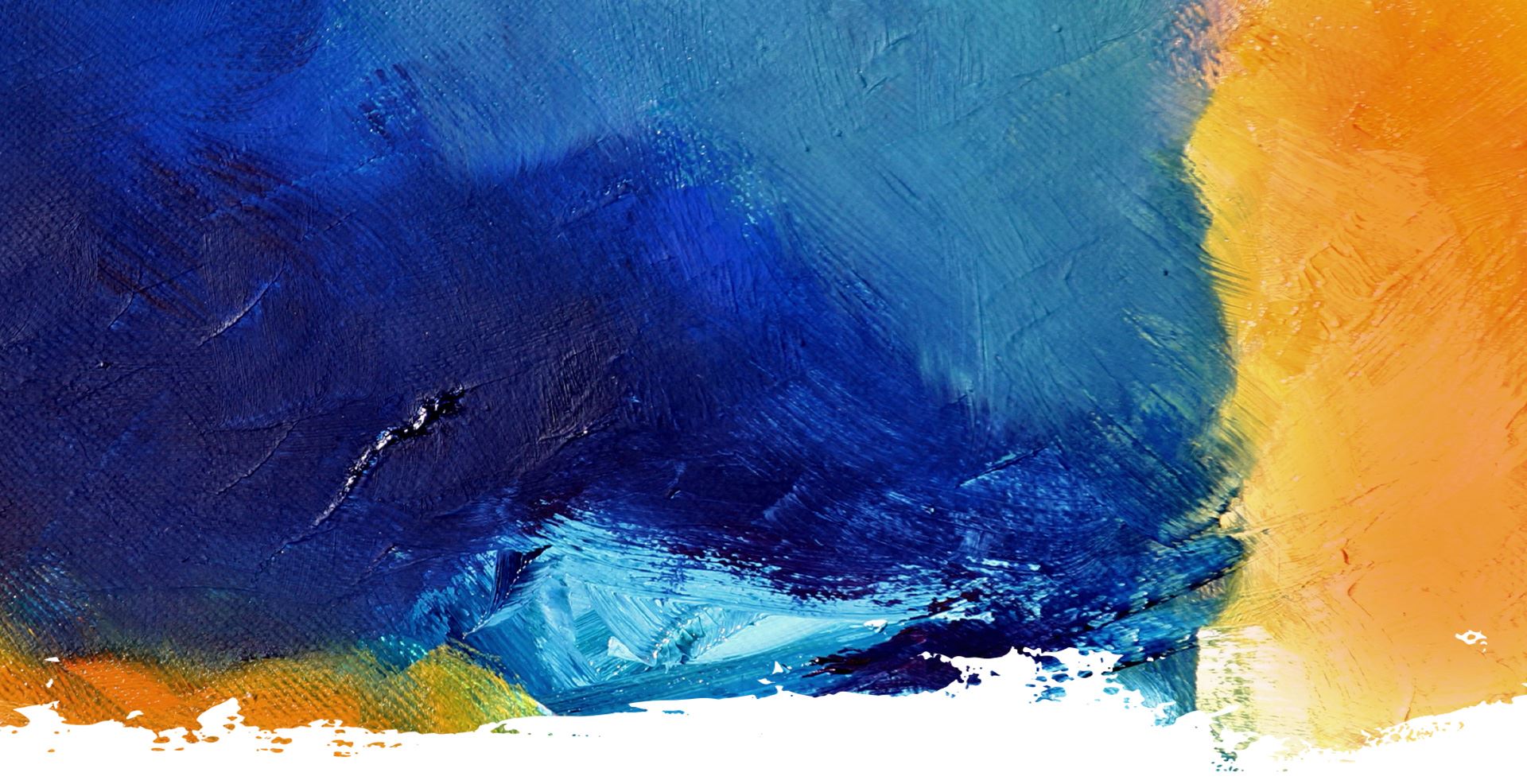 Why Dehra Miotke is the Right Choice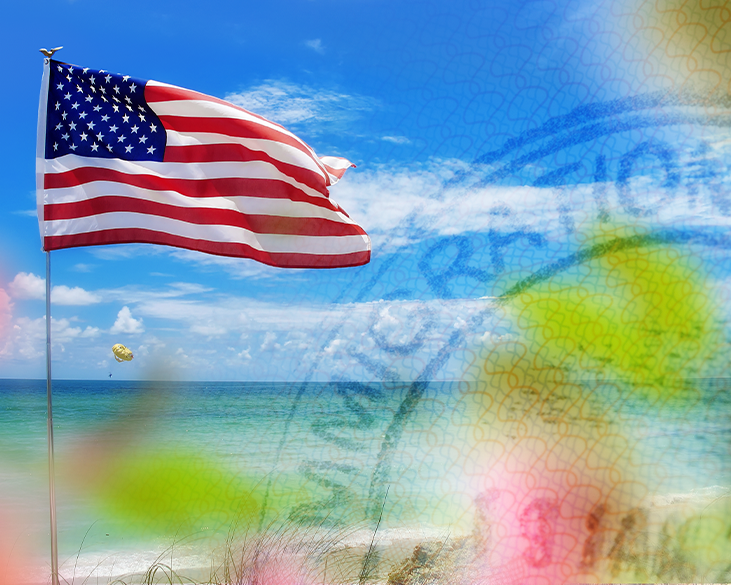 Over 50 Years of Combined Experience in Practicing U.S. Immigration and Nationality Law

We've Helped Thousands With Their Immigration Challenges

When You Call, You Talk Directly to an Attorney

Result-Oriented Approach to Your Legal Issue

Focused Exclusively on Immigration Matters

Our Client's Interests Come First
At Dehra Miotke, we understand that dealing with immigration matters can be incredibly difficult and stressful. That's why we will assist you with every aspect of the legal process, including filling out and filing the necessary paperwork, helping you understand all your options, and ensuring your rights are always fully protected. Our team is motivated by a genuine desire to help clients fulfill their immigration goals, which is why we practice exclusively in this area of law. You can trust us to relentlessly fight for your best interests and be with you every step of the way, from start to finish.
Learn more about our Tampa immigration attorneys here:
"Amit is the best Immigration Attorney I have met!"

- Anonymous

"Without quality immigration representation, I am not sure how this could have worked so efficiently."

- David

"It feels great. Thank you Dehra Miotke!"

- Brijesh

"Thankful and Kudos to Mr. Amit Dehra and his team to walking with us on our journey."

- Purvi Pradeep Parmar

"Finally the result I have been waiting for for a long time!"

- Sindy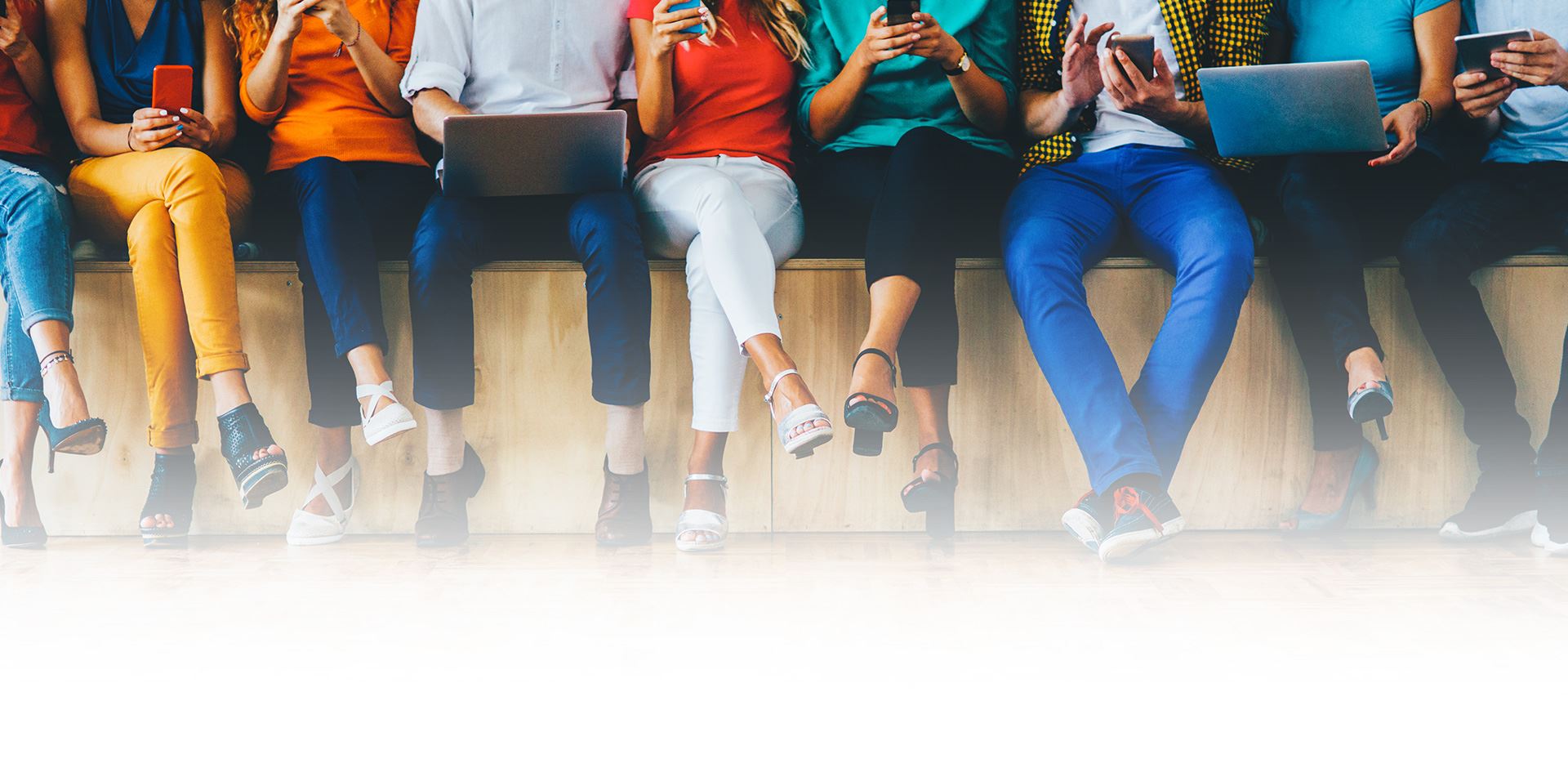 Premier Florida Immigration Attorneys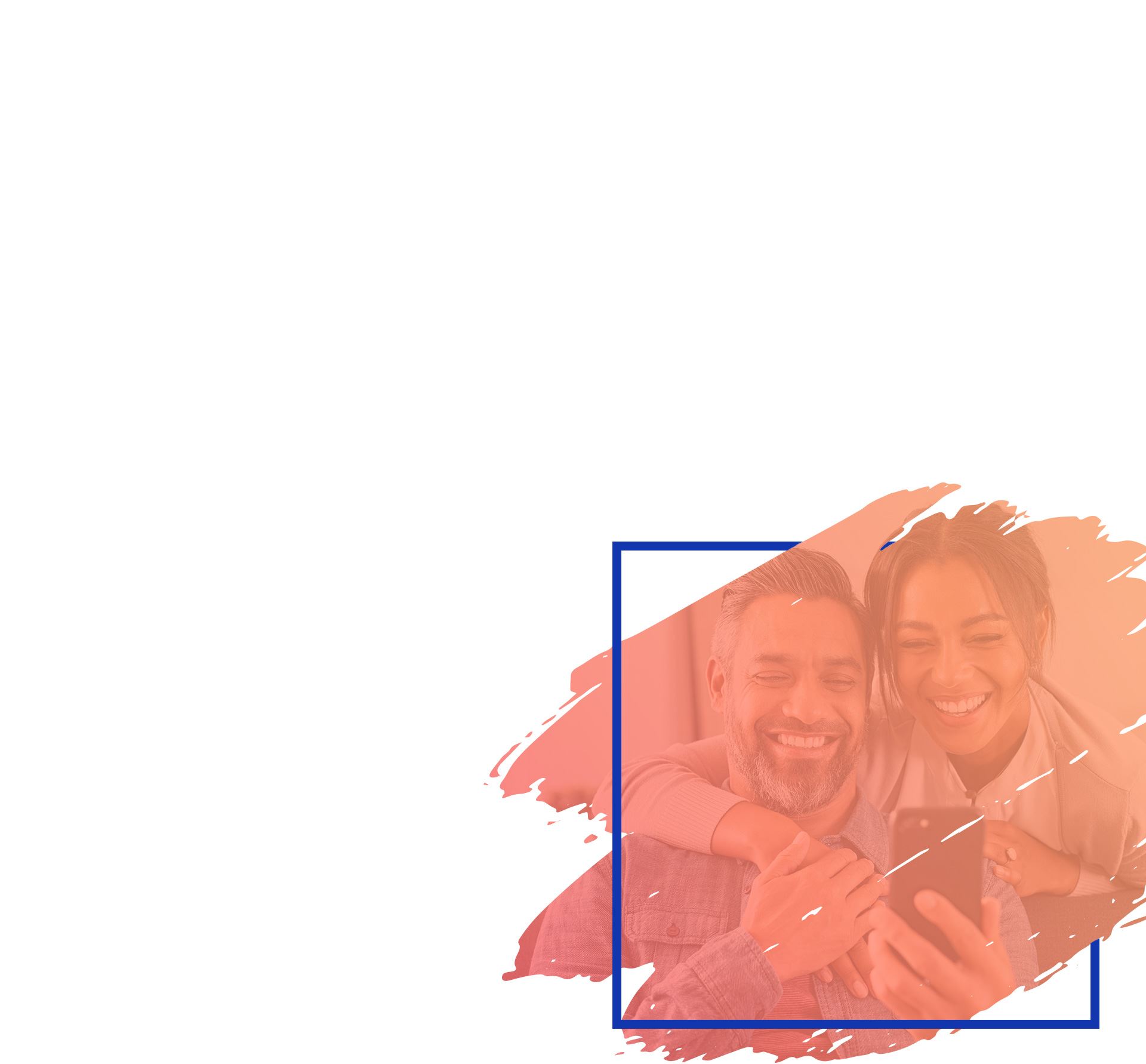 We Are Prepared To Help You
Contact Our Team Today
Fill out the online contact form or call us at (813) 221-0733 to get started.