Achieving Results for Decades
Honest and Effective Immigration Services
K Visa Immigration Lawyers in Tampa
Bring Family Members to the U.S. With the Help of Dehra Miotke
The first step to becoming a citizen of the United States is to become a Legal Permanent Resident, also known as a Green Card holder. Under current law, citizens and Legal Permanent Residents can sponsor family members to legally live and work in the United States until the family member is granted residency. For citizens, a K visa is the best option for bringing loved ones to this country. At Dehra Miotke, our Tampa K visa immigration lawyers assist clients with family-based immigration sponsorships that allow additional opportunities for family members.
---
Call (813) 221-0733 for more information about family-based immigration, including a K visa. Our Tampa immigration lawyers can assist you with all your K visa needs.
---
Is a K Visa Right for Your Family?
Under the Legal Immigration Family Equality Act (LIFE Act), a spouse and unmarried children of a United States citizen is eligible to enter, live, and work in the U.S. until they are granted Legal Permanent Residency status. A K visa is granted for this purpose. There are two different K visas that are granted: A K-3 visa is granted to the spouse of a citizen, while a K-4 visa is issued to the child of a citizen.
In order to obtain a K visa:
K-3 Visa – The applicant is married to a U.S. citizen, their citizen spouse has filed Form I-130 (Petition for Alien Relative), they seek to become a Legal Permanent Resident, and they provided an approved Form I-129F (Petition for Alien Fiancé) to the U.S. Consulate.
K-4 Visa - The applicant must be an unmarried child under the age of the 21 and they are the child of a foreign national with K-3 visa eligibility.
It is beneficial to obtain a K visa prior to being granted Legal Permanent Residence Status. With this designation, an immigrant is able to find employment with a work permit (Form I-765). A K visa removes an immigration and employment-based hurdle for those ready to ingrain themselves in the fabric of American life.
K-1 Visas for Fiancé(e)s
When a citizen is engaged to be married to a foreign national, a K-1 visa allows a 90-day window to become married to their fiancé(e). If the couple is not married within this time period, the non-citizen must return to their home county. There is no requirement to be married should the couple decide not to go through with the wedding. Like other K visas, a K-1 visa must be sponsored by an eligible citizen and approved by the U.S. Consulate or Embassy.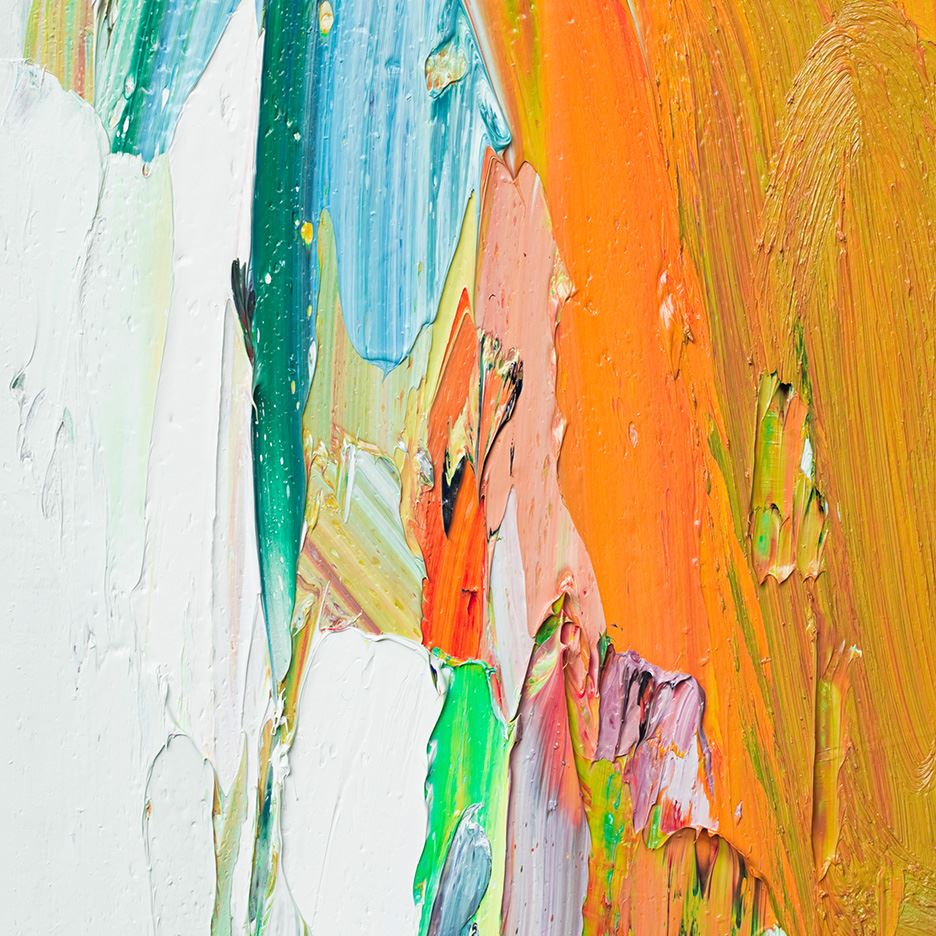 Call Dehra Miotke for Experienced Legal Guidance
A skilled Tampa immigration attorney can help you obtain a K visa. There is generally only one shot to apply and be accepted. Should a visa be denied, it is generally non-negotiable and cannot be appealed. Working with a skilled immigration lawyer from the beginning can help prevent avoidable issues and ensure that the applications of loved ones are handled as quickly as possible. Our immigration attorneys serve Tampa and the surrounding areas with qualified legal guidance and aggressively pursue our clients' best interests.
---
Call (813) 221-0733 to speak with Dehra Miotke today. We speak Spanish, Hindu, Urdu, and Punjabi, with offices in Tampa, Orlando, and Jacksonville for your convenience.
---
Meet Our Attorneys
Working Justice for You