Achieving Results for Decades
Honest and Effective Immigration Services
Tampa Immigration Attorneys for DACA Cases
Apply for Deferred Action for Childhood Arrivals With Strong Representation
In 2012, President Barack Obama enacted Deferred Action for Childhood Arrival (DACA), an immigration policy that allows some people brought to the United States to renew a deferred action every two years to prevent deportation while remaining eligible for a work permit. This policy understands that many immigrants have lived most of their lives in the U.S. without documentation and, as long as applicants abide by the restrictions outlined in DACA, should not be deported to a country they did not spend much (or any) time in.
In 2017, plans were announced to phase out DACA, leaving applicants unsure of their status in the county. The Tampa immigration attorneys at Dehra Miotke are devoted to helping clients understand their rights under DACA and help to secure a pathway to legally remain in the U.S.
---
Request a consultation to discuss your case with a Tampa immigration attorney by calling our firm at (813) 221-0733.
---
Who Is Eligible for DACA?
DACA does not provide a permanent solution to those brought to the United States as a child and is not a pathway to citizenship. Applicants, and those with DACA status, must go through regular channels for citizenship should they seek to remain in the U.S.
DACA may be eligible for those immigrants who, as of June 15, 2012:
Are between the ages of 15-30 years of age;
Entered the United States before the age of 16;
Are continuously present in the U.S. since June 15, 2007;
Did not have a permanent lawful status;
Do not have convictions for a felony, significant misdemeanor, or multiple minor misdemeanors; and
Are currently in school, graduated, have a GED, or are an honorably discharged veteran.
If all of the above conditions are met, an immigrant can apply for DACA. Deferred action can be granted to those currently in deportation proceedings, those with final removal orders, and those that apply affirmatively in order to prevent any legal complications.
How to Apply for DACA
If DACA is an option, the first step is submitting Form I-821D, Consideration of Deferred Action for Childhood Arrivals, along with Form I-765, Application for Employment Authorization, and Form I-765WS, Worksheet. These forms establish the economic need for employment and all must to be submitted without error in order to be considered for this program.
Once received, United States Citizenship and Immigration Services will review the documents and send an appointment notice for biometric services. As each case is reviewed on an individual basis, more information may be required to make a determination about DACA status.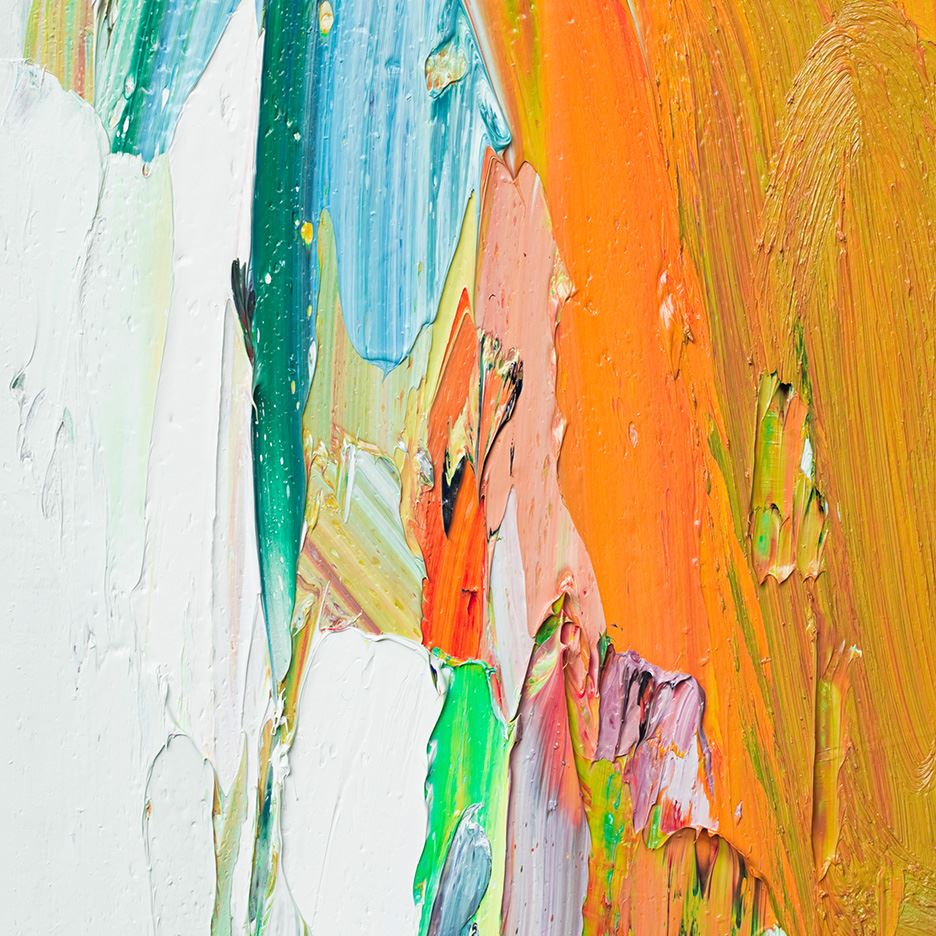 Our Tampa Immigration Attorneys Provide Zealous Representation
With all of the complex issues surrounding DACA and immigration law, it is wise to consult with a seasoned attorney about your rights. Located in Tampa, Dehra Miotke has aggressively stood up for the interests of thousands of immigrants in Florida and around the world. Our immigration lawyers are fluent in Spanish, Hindu, Urdu, and Punjabi for our clients' convenience.
---
Take the necessary step – call (813) 221-0733 to work with a knowledgeable immigration lawyer in Tampa on your case.
---
Meet Our Attorneys
Working Justice for You