Attorney Amit Dehra
Immigration Lawyer in Tampa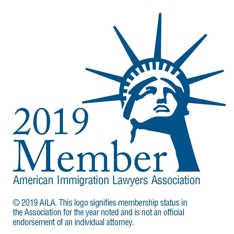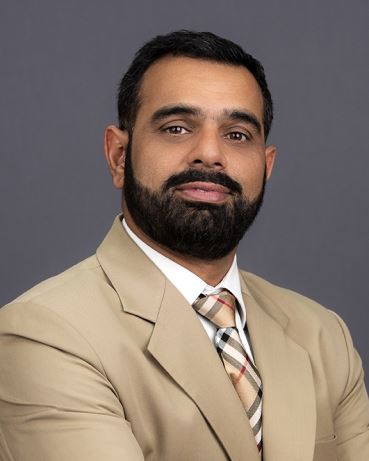 Attorney Amit Dehra is a Firm Partner at Dehra Miotke, LLC and has been exclusively practicing Immigration and Nationality Law since December 2003. He was raised in Chandigarh, India. Attorney Dehra is a graduate of The George Washington University Law School, Washington, D.C. (L.L.M. 2001). Prior to that, he completed coursework in law and technology at The Ohio State University Law School, Columbus, Ohio, and earned his law degree at Panjab University Law School, Chandigarh, India (L.L.B. 1999).
Attorney Amit Dehra is one of the very few lawyers who has extensive experience in all areas of immigration law, i.e., Employment-based and Family-based Immigration; Deportation/Removal defense, inclusive of Bond Hearings, before the Executive Office for Immigration Review ("Immigration Court"). He is a fierce litigator and has successfully defended large volumes of cases before the U.S. Department of Justice; the U.S. Department of Labor (U.S.D.O.L.) and the United States Citizenship and Immigration Services (U.S.C.I.S.). Attorney
Dehra has won praise from his clients for his wide experience with very complex cases and in securing thoughtful solutions to secure an optimal outcome in cases with extended negative outcomes in the past.
Attorney Dehra is admitted to practice before the Tennessee Supreme Court and is a member of the American Immigration Lawyers Association, as well as the Central Florida Chapter of the American Immigration Lawyers Association.
Attorney Dehra has presented various seminars on employment-based immigration issues for corporations and professional groups. Further, Attorney Dehra travels all over the U.S. representing clients before the U.S.C.I.S. and in Immigration Courts in varied geographic locations. In addition to representing clients for the Firm, Attorney Dehra is an enthusiastic Cricket player and has represented India in various junior national events. Attorney Dehra is fluent in the Hindi, Punjabi, and Urdu languages. Attorney Amit Dehra can be reached directly via e-mail at adehra@dmimmigration.com.
If you are in need of an experienced and knowledgeable immigration attorney and would like to arrange for a consultation by telephone, email, Internet, or in person, please contact Dehra Miotke, today for your consultation at (813) 221-0733.