Achieving Results for Decades
Honest and Effective Immigration Services
Citizenship Attorneys in Tampa
Take the Next Step to Become an American Citizen
The United States has a long and rich history of welcoming immigrants from around the world. The contributions of immigrants have enriched the fabric of society and preserved the United States' reputation as a land of freedom and opportunity. Choosing to become a citizen is one of the most important decisions in a person's life, and the Tampa immigration lawyers at Dehra Miotke can provide effective guidance throughout the process.
Citizenship can be acquired through:
Naturalization: Green card holders over the age of 18 that are eligible by law can submit Form N-400, Application for Naturalization.
Parents: Eligible individuals can acquire citizenship through a qualifying parent that is a U.S. citizen.
Those born in the U.S. and some outlying territories are automatically citizens upon birth. If a child is born outside of the United States to parents that are citizens, they are also granted citizenship based on birth as long as certain conditions are met. For others, citizenship is a process that requires naturalization, either through parents or individually.
---
Acquiring citizenship can be a complex process. A Tampa citizenship lawyer can thoroughly explain the process. Call our firm at (813) 221-0733 for a consultation.
---
U.S. Citizenship Simplified by Attorney John C. Miotke

Understanding the Naturalization Test
In order to be eligible for naturalization, an applicant may be required to take a test on English as well as a United States history and government exam. Resources and information are available to help those seeking citizenship study and prepare for the naturalization test. Studying for this portion is one way to make a good impression and pass with flying colors.
The naturalization test includes sections on:
Reading – Reading one sentence out of three sentences that demonstrate an understanding of the meaning of the sentence
Writing – Write one sentence out of three sentences that is understandable to the officer administering the exam
Speaking – Determined by the answers given to the nationalization eligibility interview on the information on Form N-400, Application for Naturalization
Civics – Correctly answer 6 out of 10 civics questions asked orally by an immigration officer
Unless an applicant is exempt from the English language requirement, they will be given the test in English. Those that have served in the United States Armed Forces and their families may be able to apply for a streamlined naturalization process.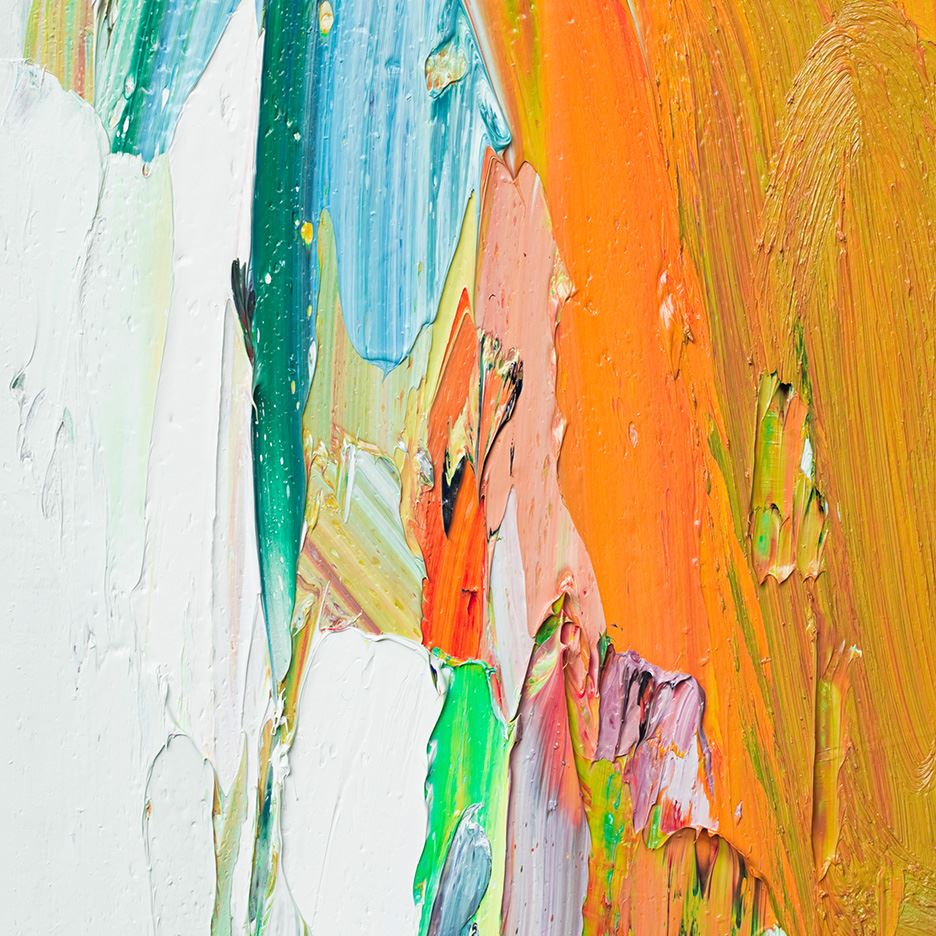 Receive Help With Your Immigration Case From Tampa Citizenship Lawyers
At Dehra Miotke, we help to make sure that all documentation is properly filled out and submitted in a timely manner for clients applying for United States citizenship. Our immigration lawyers in Tampa are fluent in Spanish, Hindu, Urdu, and Punjabi to aid our clients with all necessary requirements. We strive to aggressively stand up for those seeking to join the United States as a citizen and root our representation in honest attention and open communication.
---
For trustworthy legal guidance throughout a United States citizenship case, call (813) 221-0733 today.
---
Meet Our Attorneys
Working Justice for You